WORKSHOPS AND DEMONSTrATION
Sadly,due to Covid there will be no workshops for the foreseeable future.
I have several shave horses and pole lathes that I can transport and set up at any venue,I also have all the necessary hand tools and wood blanks in order to make a range of items.No electricity or cover is needed.I am insured to demonstrate and teach through the bodgers association and have a full CRB certificate.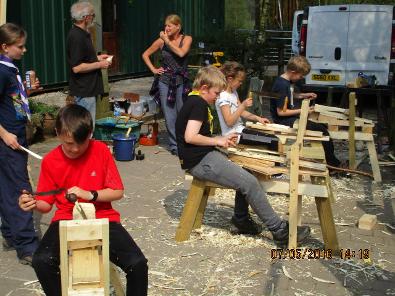 Green woodworking is great for small groups up to 8,it is therapeutic,good exercise, creative, it can be done by all ages and by people with a wide range of disabilities. It can build self confidence and helps with stress relief.
Please email me if you are interested in a workshop or demonstration.
qualitygates@hotmail.co.uk
or tel Andy 07971 240 888